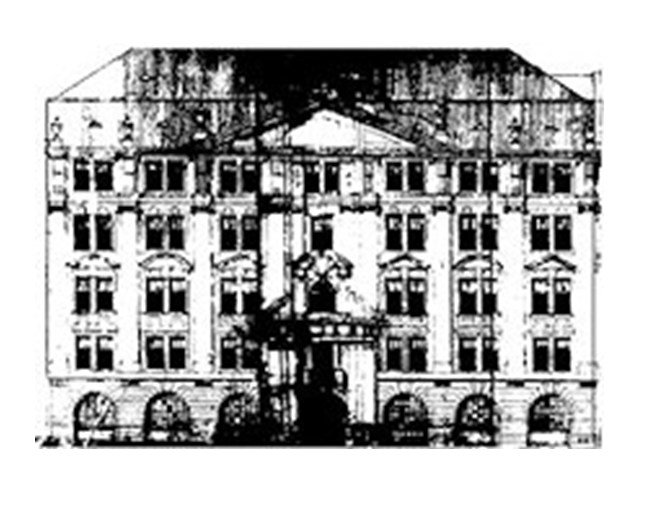 Our firm
Almost 100 years of tradition 
Patent attorneys of two Poznań patent offices: DR ANDRZEJ AU & CO., S.C., operating since 1990, and PATENT-SERVICE, Paweł Górnicki, operating since 1990, have organised to work jointly in the field of industrial and intellectual property rights and related direct representation of and assistance for domestic and foreign customers in proceedings at the Polish Patent Office (UPRP) in Warsaw, European Patent Office (EPO) in Monachium, World Intellectual Property Organization (WIPO) in Geneva and the European Union Intellectual Property Office (EUIPO) in Alicante, as well as in representation and indirect services in proceedings at national patent offices. Their activities also include representation in common courts, administrative courts and other ruling bodies for matters of industrial property in Poland and abroad.
The close cooperation of the two offices which commenced in 2019 has the form of a joint venture, with Andrzej Au, PhD (1911-2002), who commenced his work as an attorney in 1936 in the office of Marian Kryzan PhD eng., patent attorney, and then became the first President of the Polish Patent Office (1919-1920) becoming the patron of the created team. Dr Au has worked as a patent attorney until 2001 and his partners and other attorneys continue his tradition of many years.
Details about the scope of our services can be found here.
We invite you to use our contact form. We are happy to answer any questions.
Jeżeli jesteś zainteresowany współpracą lub masz pytania to zapraszamy do kontaktu.